Operations and Capacity Building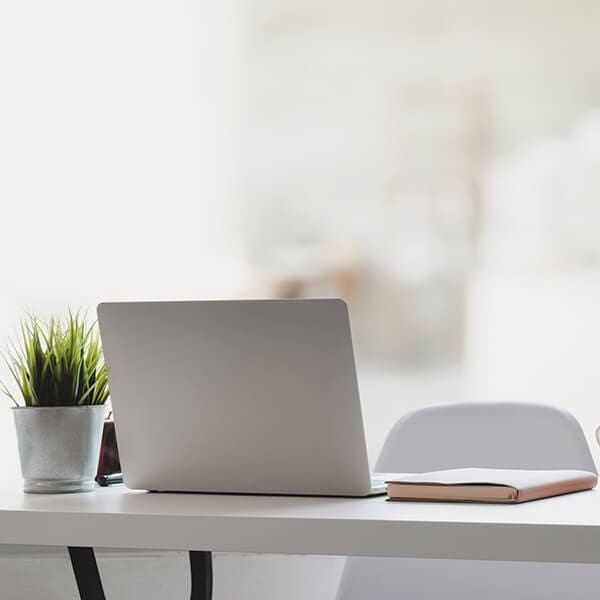 You're facing urgent needs and issues every day. And when you're stretched this thin, the last thing you're likely thinking about is operations. Tasks like data management or writing HR policies probably feel secondary, or even a distraction from your mission.
But solid operations actually help you do more with less. They are the internal engine that powers your organization, and are integral to every aspect of capacity building. When every dollar needs to stretch and every minute of overworked staff time is precious, strong and lean operations are critical for building a resilient and sustainable organization.
Efficient operations can help you…
have accurate and accessible data at your fingertips for grant proposals and reporting
manage and even prevent sticky personnel issues
track progress towards your strategic goals
measure program impact
improve the effectiveness of your internal and external communications
increase employee engagement and productivity and reduce turnover
weather the unexpected, whether that's a disaster or an unforeseen windfall
get more out of your fundraising dollars—and even get more dollars
Operations doesn't necessarily mean investing in an expensive CRM or costly hardware (although we can help you with that too). Often small incremental changes can make a big difference—and that's where we like to start.
Free Consultation
You can start with our free 30-minute consultation. We'll listen, ask questions, and assess where you are now. Then we'll follow up with tips and suggestions that you can put to work immediately to make your job easier.
Recommendations and Roadmap
If you choose to work with us, we'll conduct an in-depth assessment of your organization to uncover the root causes of your biggest challenges. Do you really need a new CRM? Maybe your current system just needs to be tweaked. Frustrated by staff burnout and turnover? Perhaps more accurate job descriptions and a robust orientation process can equip staff with the knowledge and resources they need to be successful. Whatever the issue, we'll help you determine the best solutions for your needs, and develop a roadmap to help you get where you want to go.
Implementation Assistance
Advice is great. Results are even better. We understand that even the best ideas can be hard to put into practice – especially when your own plate is already full and your staff doesn't have the bandwidth to take on new projects.
We can help. We'll work together to develop your priorities, with a clearly outlined scope and well-defined deliverables. Then we'll roll up our sleeves and put our project management skills to work for you, providing the knowledge and talent your organization needs to build a strong operational structure to support your goals and mission. Wondering what that might look like? Here are just a few examples:
Strategic planning
Mission/Vision/Values
Project management
Custom web development and design (WordPress, Squarespace, ecommerce)
Email marketing setup and integration (Mailchimp, MailerLite, Campaign Monitor, Active Campaign)
CRM selection, configuration, and implementation
Data collection, analysis, and presentation (Excel, Qualtrics, Tableau)
Documentation: from branded marketing collaterals to policies and procedures
Pricing
We understand that cost is often the primary reason many organizations don't seek out the services they need. You have a small budget, you want to save money, and you are concerned about the steep prices many consultants charge.
We're different. We want to help, and we want to offer excellent value at an affordable price.
Initial Assessment and 30-Minute Consultation: FREE. No strings attached.
Recommendations and Roadmap: $500 for this in-depth consultation and detailed report. Again, no strings attached.
Implementation Assistance: If you'd like our help turning recommendations into reality, we'll work with you to develop a pricing plan that works for you. Every project is customized to support our clients' needs and budget.